Redefining nautical encounters.
YOUR GUIDE TO PUERTO RICO
Planning a trip to the island is much easier with the right information. Using a combination of up to date content and guides, we can help you plan your voyage safely and efficiently. Catch us at the Annapolis Boat Show 2019 for more information and for a chance to meet our crew.
EVENTS
Community is one of the main reasons we fell in love with sailing and the nautical industry. Island Bound provides a series of community events throughout Puerto Rico and the Caribbean in order to strengthen the ties between the different islands and our visitors. Our team has managed regattas, meet-ups, rallies, and more in order to continue bringing the community together for years and we plan on scaling those events constantly. Sign up for our newsletter below in order to stay up to date with our calendar and meet fellow nautical travelers!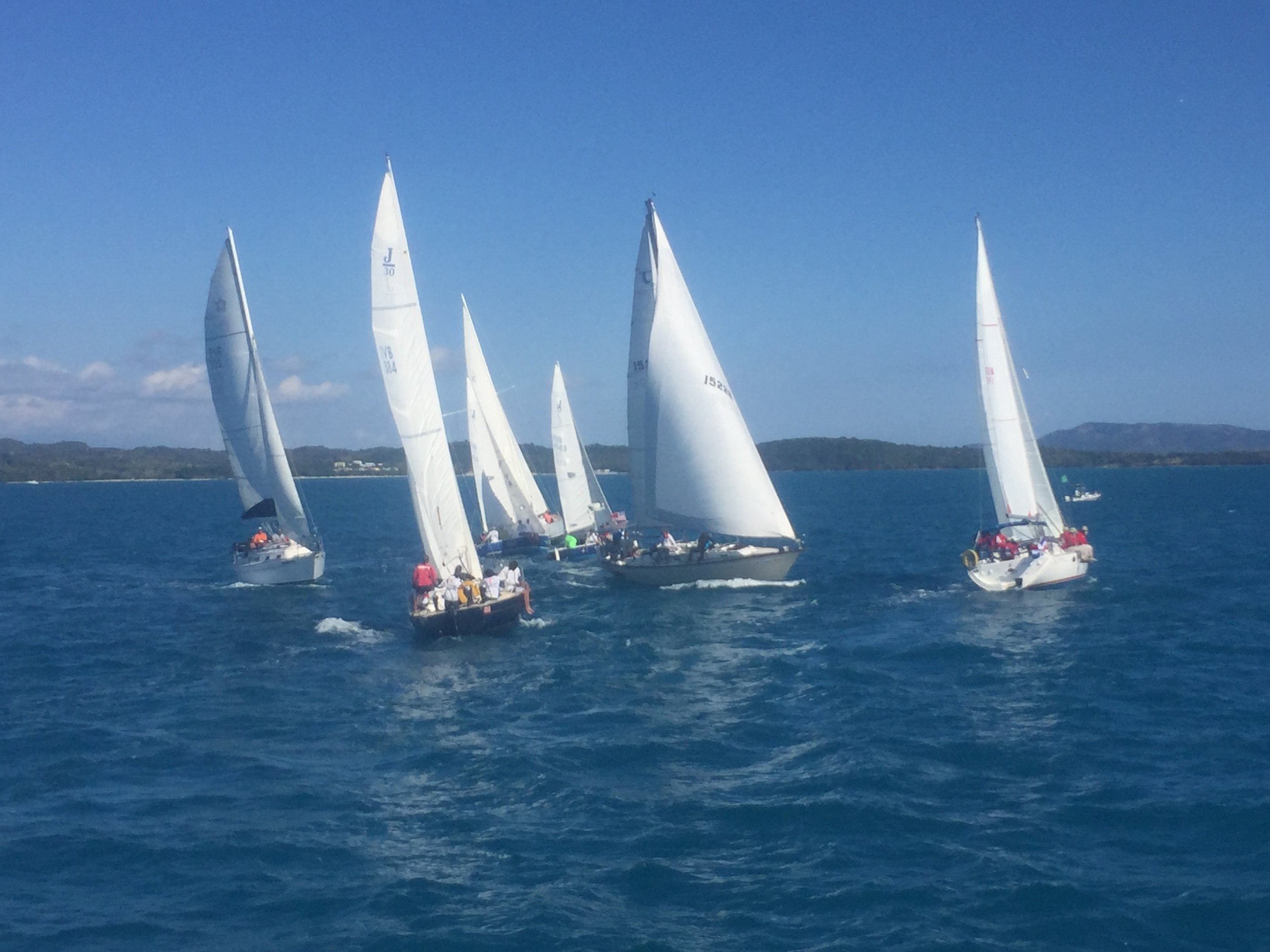 Marina Pescaderia, Cabo Rojo, Puerto Rico
PERSONALIZED SERVICES
We know coming in to a new port can be exciting, but also stressful. Let us make your visit easier by providing you with essential services such as Customs assistance, slip booking, provisioning, maintenance, entertainment, tourism planning, and more. Because we have been a part of the industry for so long, we have established relationships with the main service providers in order to facilitate all your needs. Just give us a call with your needs and we'll get right on it so you can further enjoy your stay.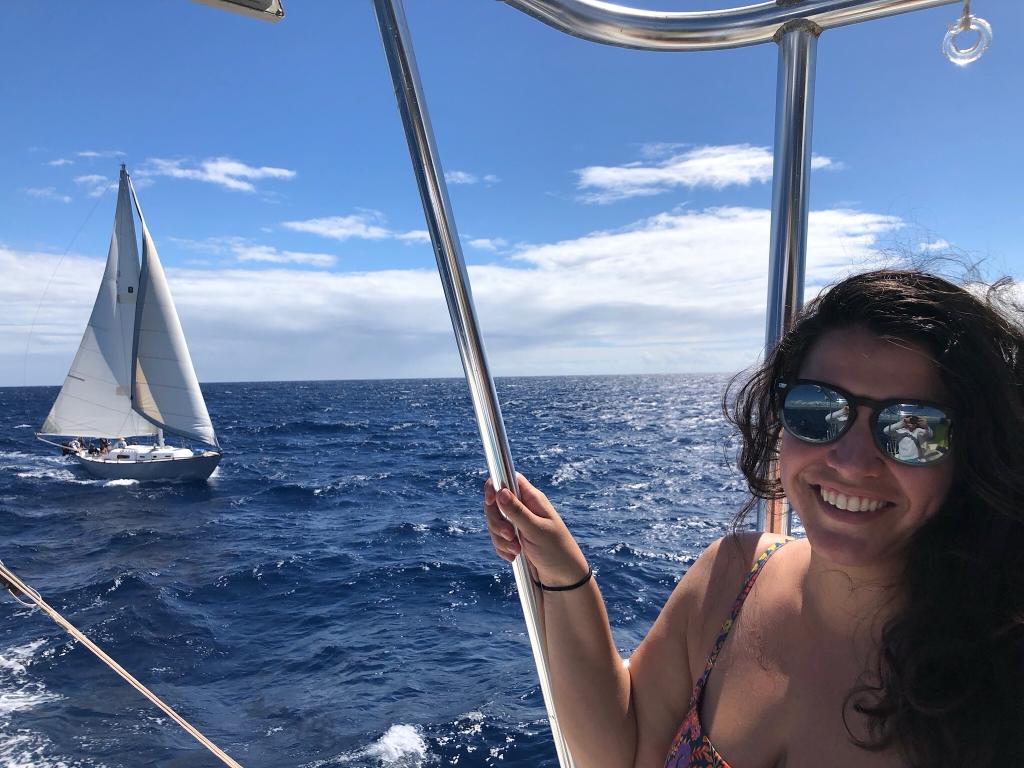 Hi! My name is Diana Margarita. I was raised just a few steps from the ocean. The first time I sailed I was 8 years old in my hometown of Ponce, Puerto Rico. Even though I was terrified for the first weeks, I ended up falling in love with the feeling of being on the water with nothing but the wind and the ocean in my path. When I was 15 years old I suffered the loss of one of my siblings. Her passing left me adrift and I only found refuge out on the water. Two years later I had the opportunity to volunteer as Secretary of Race Committee at the 2010 Central American games held in Puerto Rico. It was there that I regained my footing and found my passion. I had found a community where I felt I belonged. Since then I have worked in sailing regattas and events across the Caribbean, growing my circle of friends, colleagues, and my knowledge of the industry.

Throughout the years I have been searching for a way to make my passion more than just a hobby. At 25 years old, I am one of the youngest people to be certified in race management through World Sailing. I have been a member of the Board of directors of the Puerto Rico Sailing Federation, a Principal Race Officer at International Regattas, and lead coordinator for maritime relief efforts after the devastating 2017 hurricane season. My passion and drive for this community has helped me grow a network of contacts across the oceans that are the ones who ultimately gave me the push I needed to launch Island Bound.

My dream is to expand and connect the nautical community across the Caribbean and the globe so that the industry can thrive even more. Feel free to reach out!
Sign up for our newsletter to receive our Introductory Guide to Puerto Rico.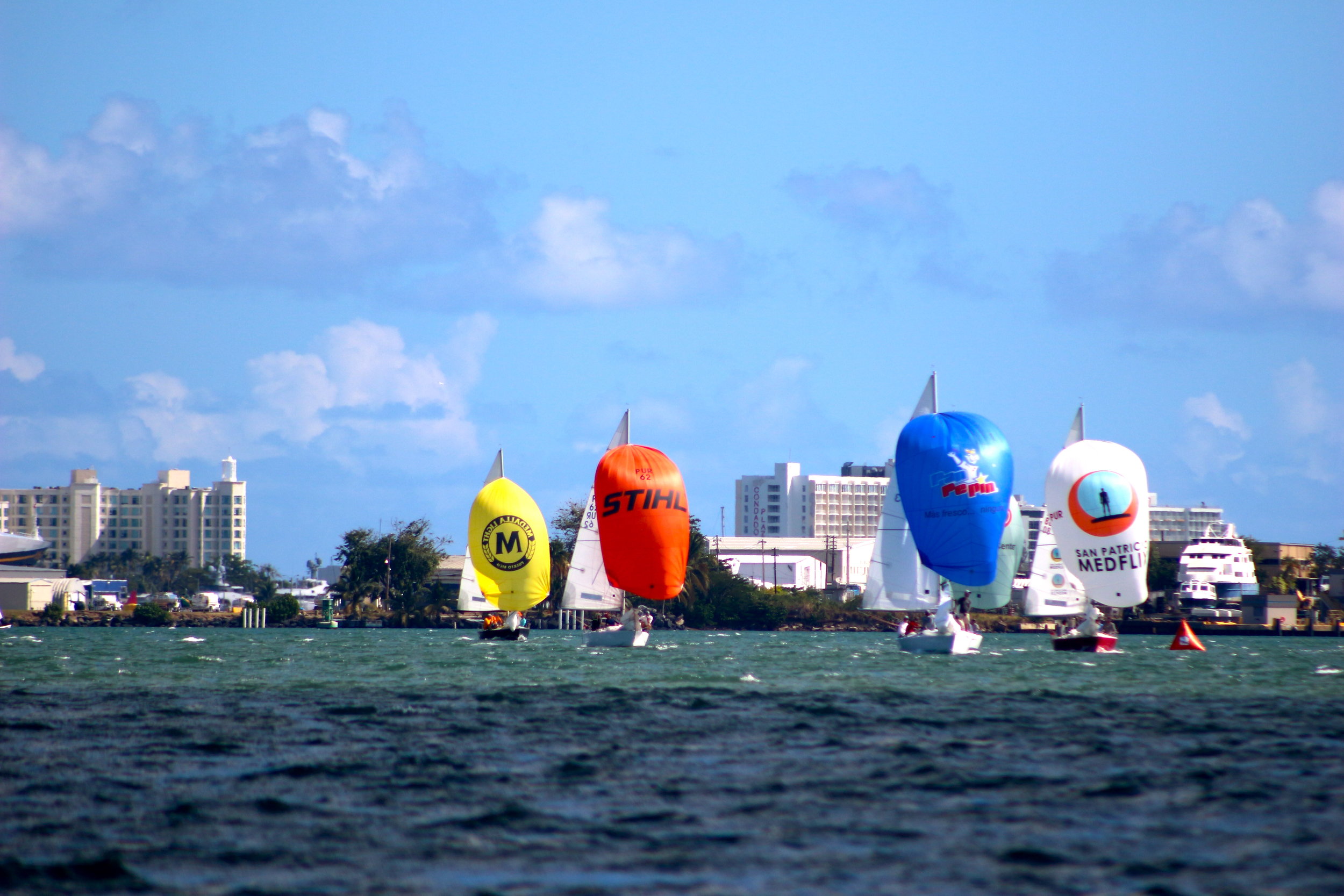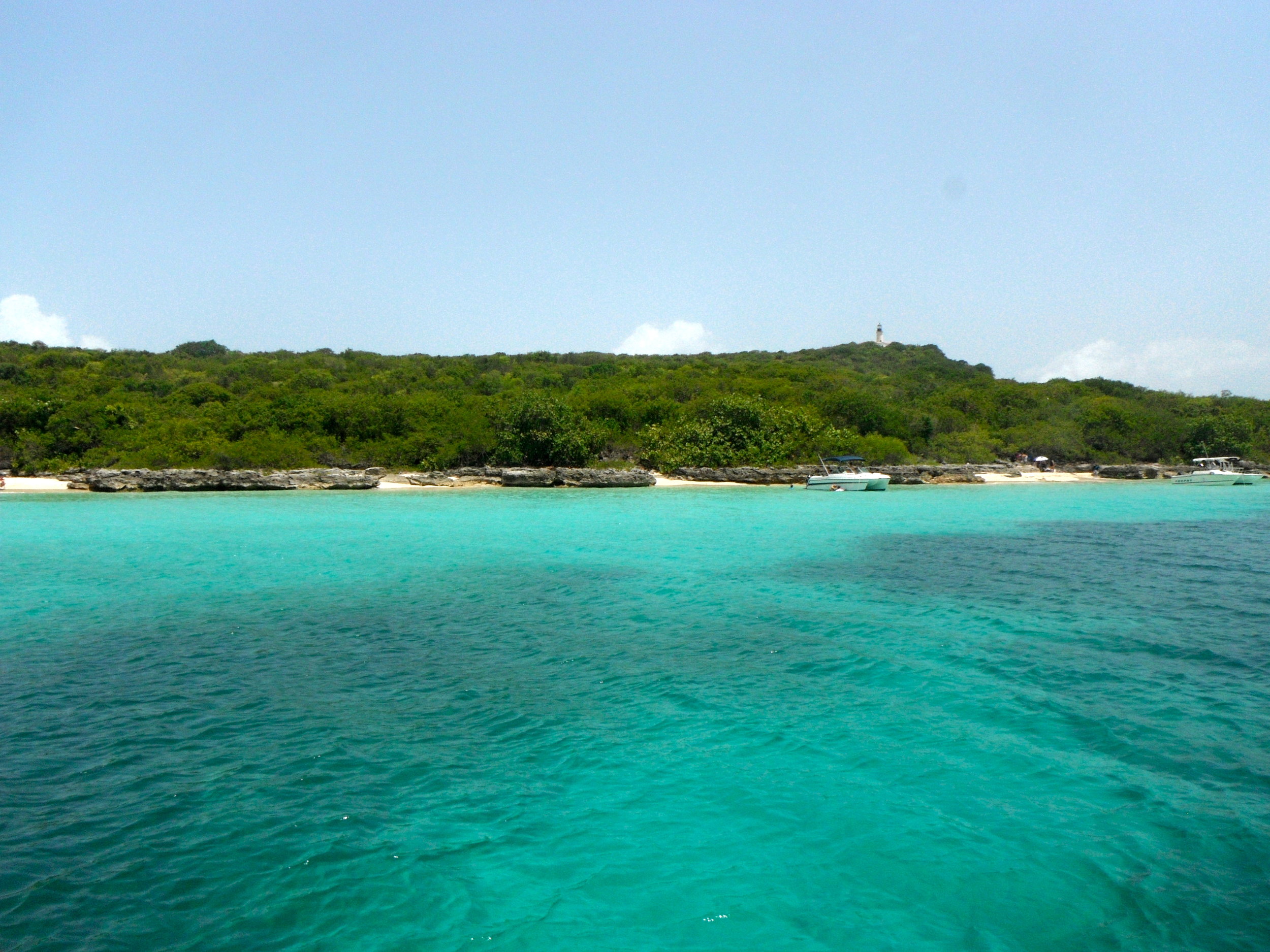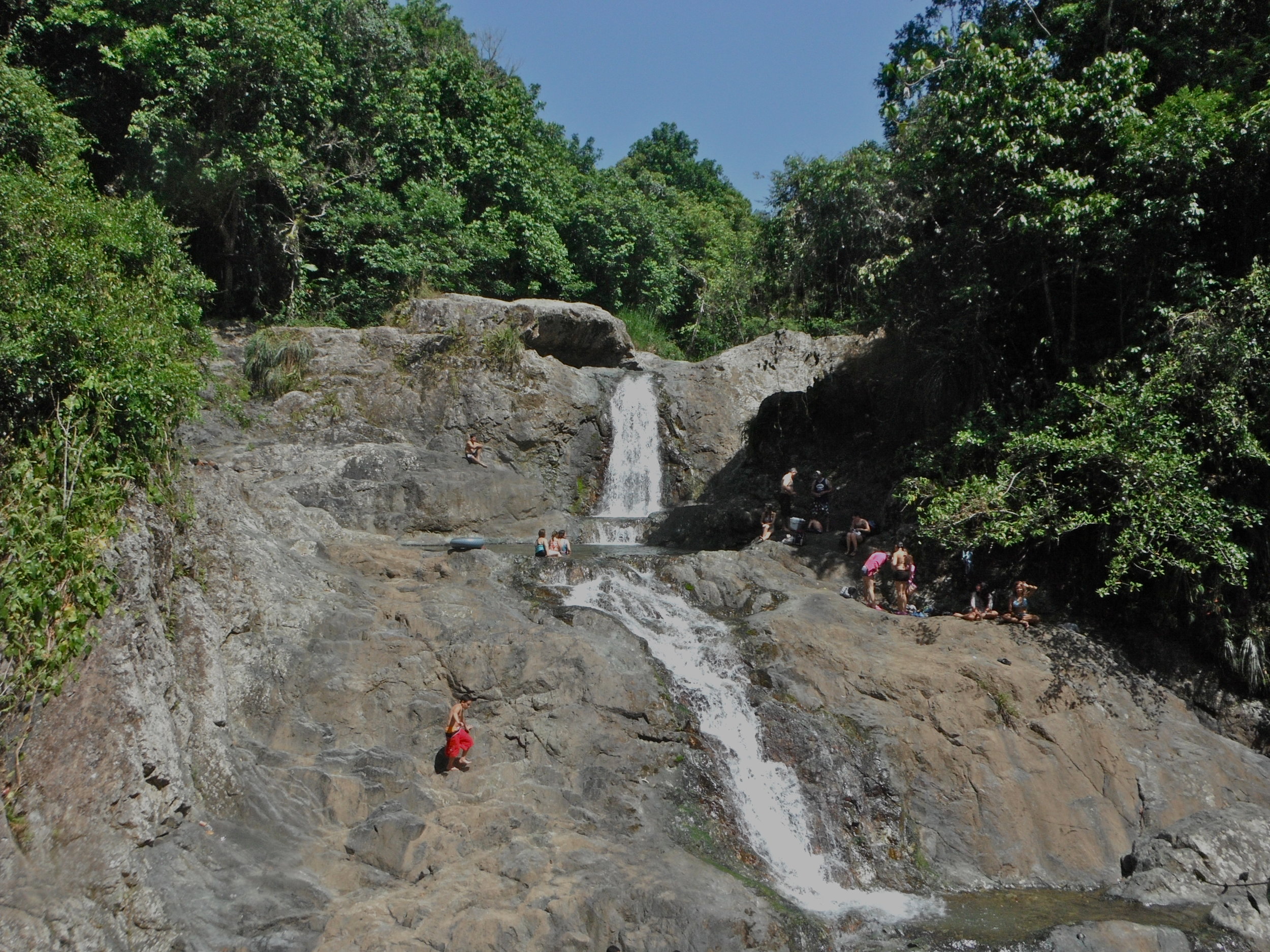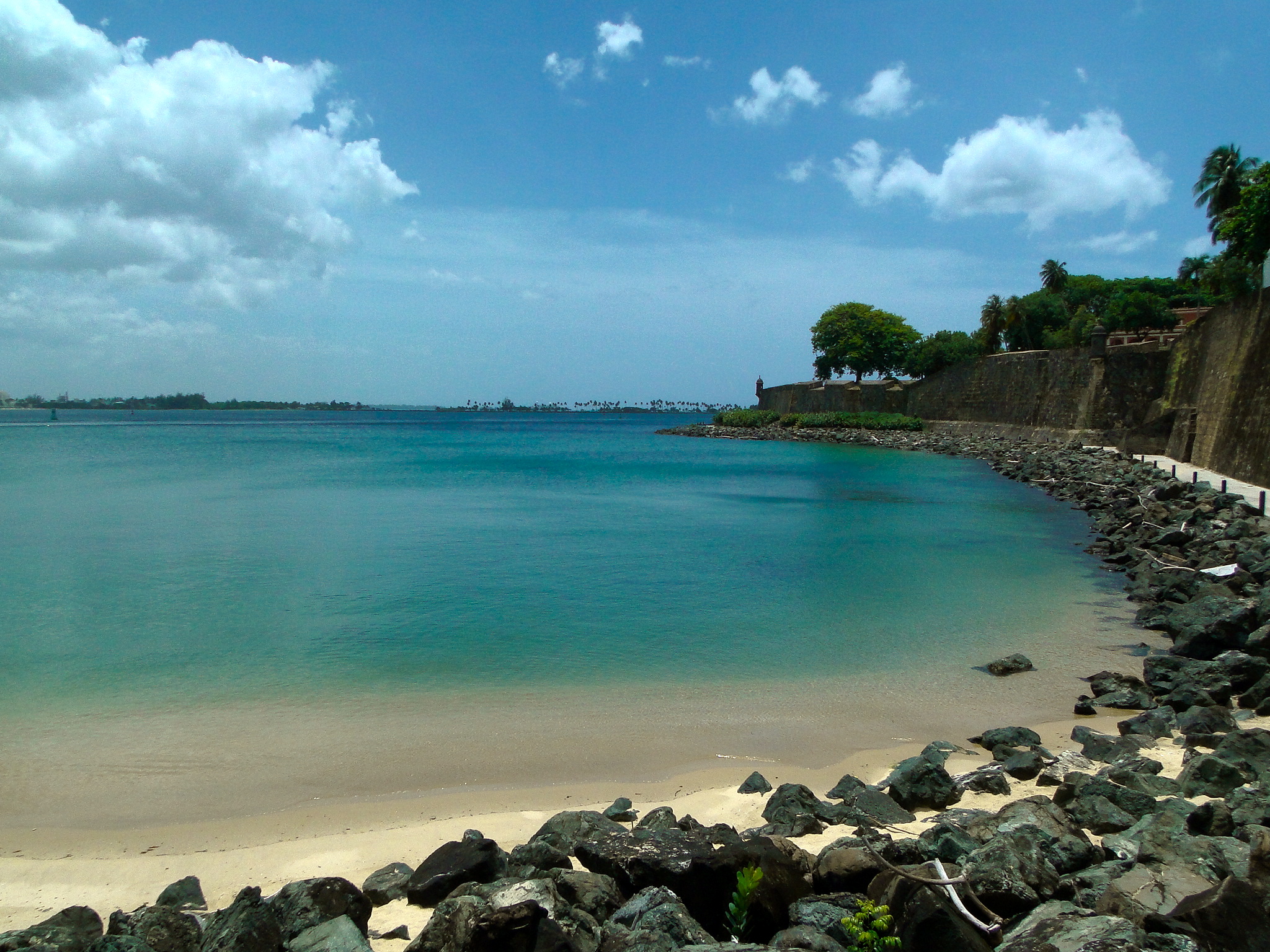 Always here to help.
Call or text 787-378-6829

Email: hello@weareislandbound.com
Leave us a message.
We look forward to hearing from you!